Get in Touch
Coaching Perspectives
The Training Box associates are talented, inspiring and results-orientated in their approach. Their commitment is to excellence and to supporting you in the drive to reach your communication goals and to be successful.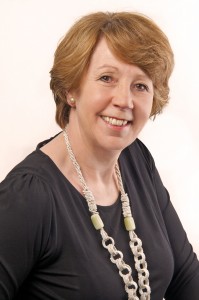 Maureen says:
Going for communication gold with me means you will be challenged, inspired and acquire great tools and techniques for your communication toolkit. You will boost your ability to master your communication challenges with confidence and develop your insight, awareness and flexibility in uncovering creative approaches. My business background and training expertise are there to support your growth and development as a communicator.
Maureen Steele manforce viagra tablet
Geneva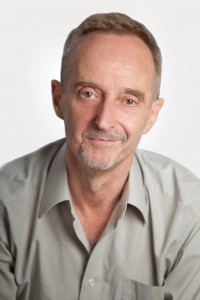 John says:
Going for communication gold with me means you will grow your personal effectiveness and have a more positive impact on those around you. With the support of my experience in senior management and business consulting, underpinned by professional acting training, we will explore your communication challenges together. You will discover how you can enhance your persuasive skills, build your power to influence and perform beyond your expectations.
John Holloway nota 75 sildenafil
levitra orodispersibile quanto costa
otc viagra hong kong